Active Point


Physiotherapy
Quality Care You Believe In
Welcome to Active Point Physiotherapy
At Active Point Physiotherapy, we provide services in different areas of physiotherapy. Our team utilises their extensive experience and skills and is dedicated to deliver physiotherapy services of the highest quality. We provide evidence based and effective physiotherapy. Our team is led by the very experienced physiotherapist Aditi Badhe. We are NDIS accredited and provide comprehensive and varied physiotherapy care.
We are an experienced team of Physiotherapists who specialise in treating various treatment conditions.

We have 3 locations in Sydney with well equipped Rehab Gyms and treatment rooms.

We started with one location, and have expanded to 3 locations across Western Sydney and Hills District. He have liaised with various treatment clinics attached to the local Public Hospitals. We believe in collaborative care and evidence based practice.
We are AHPRA And APA Registered Physiotherapists. We are very passionate and enthusiastic about our work. We believe in prompt service and early intervention. We are well supported by our Receptionist for all administrative tasks.

We are NDIS accredited and provide comprehensive and varied Physiotherapy care.
Active Point Physiotherapy Services
We offer treatment for various treatment conditions. A few listed below.

Registered Therapist
• NDIS accredited
• Members First Provider to Medibank, NIB and AHM
• Access to Hicaps and Eftpos terminals
Practitioners Network
We are affiliated with Various Private Health funds, NDIS, Aged Care service Providers. Wea also work in collaboration with your Specialists and local Hospital team.

Therapy Goals
We establish customised therapy goals that are: SMART- Specific, Measurable, Attainable, Realistic and Timely.
Please contact us to make an appointment to discuss your condition further.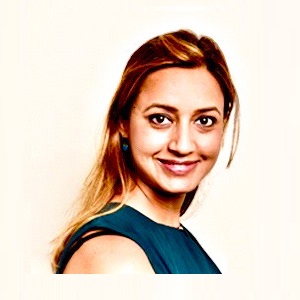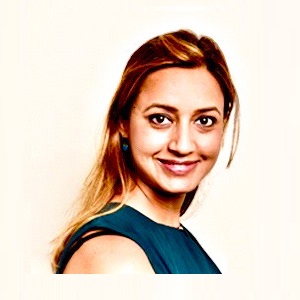 Aditi
Principal Physiotherapist (BSc. PT, M Physio)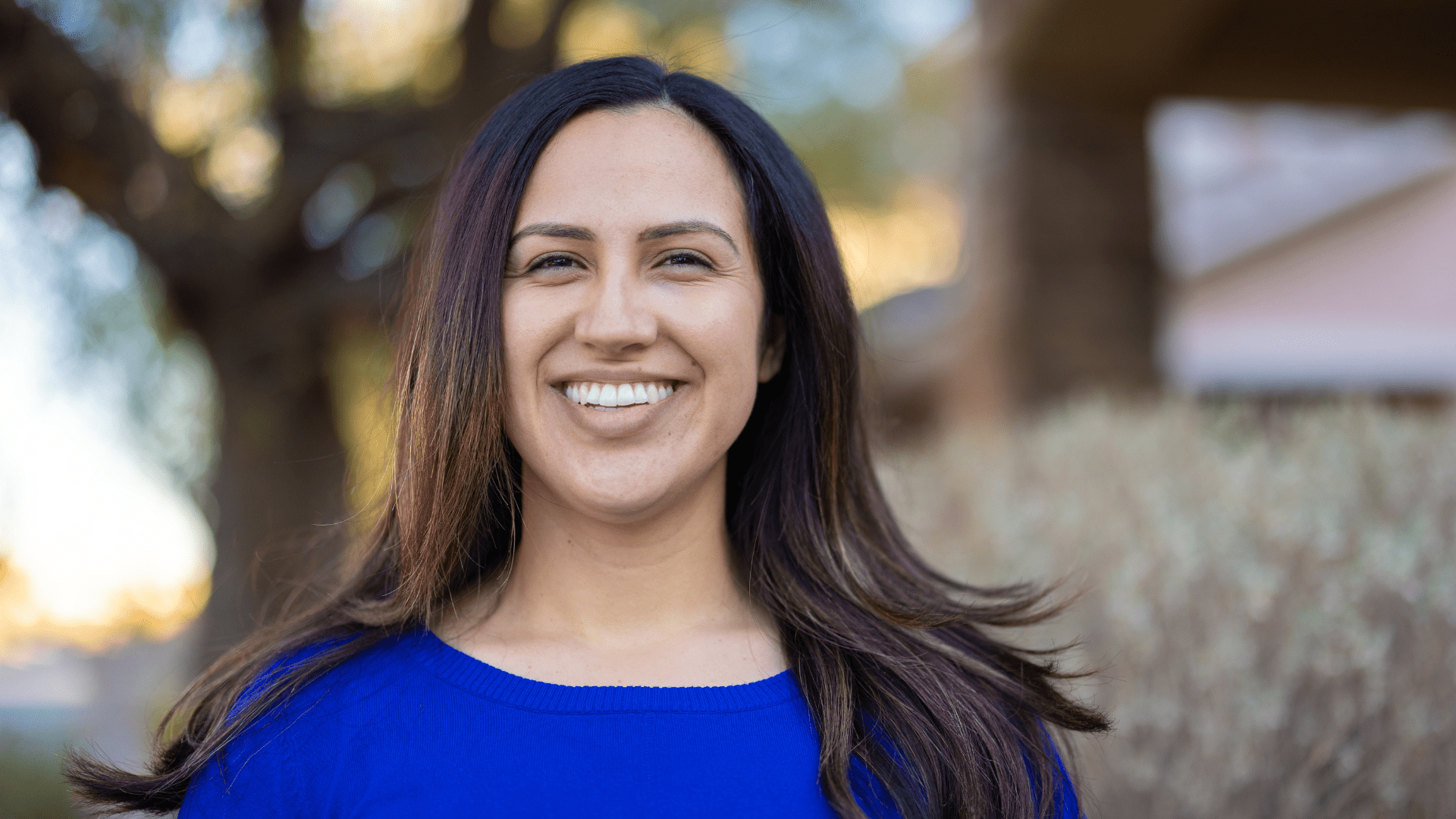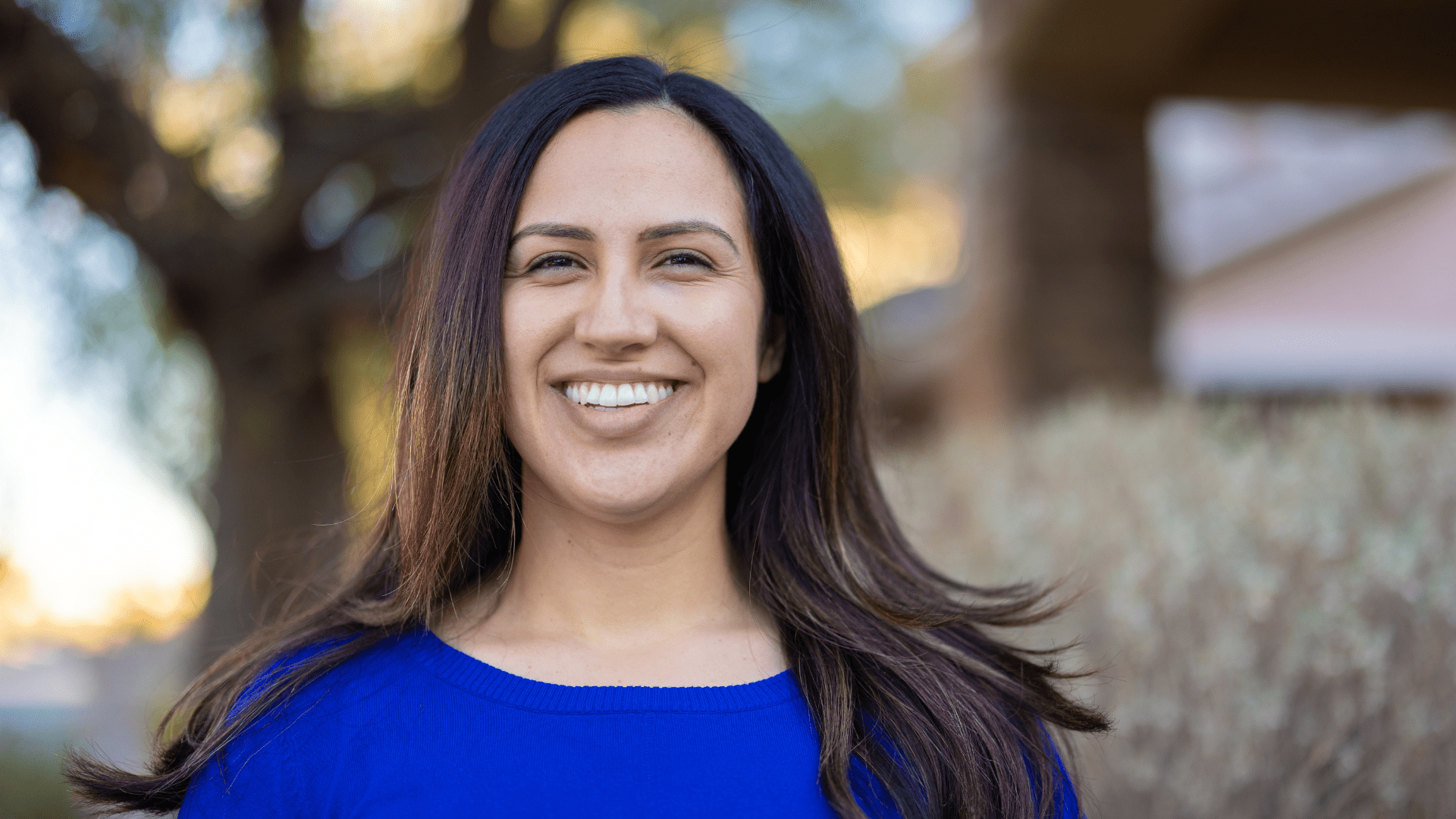 Brinda
Physiotherapist BPT. MPT (UTS Sydney) . APAM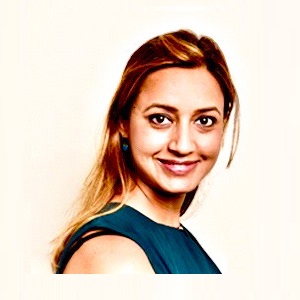 Principal Physiotherapist
ADITI BADHE
Aditi Badhe
Principal Physiotherapist (BSc. PT, M Physio)
Aditi is a qualified physiotherapist with extensive clinical experience in private and public healthcare systems spanning over 18 years.
Aditi graduated in 2000, following which, she had the opportunity to work on a World Health Organisation (WHO) project in Rehabilitation in India.
Aditi moved to the UK in 2004, where she worked in England and further developed her skills as Neuro Physiotherapist and acquired experience in other Neurological techniques.
In 2008, Aditi moved to Australia and worked in various settings of Private Health, Rehabilitation, Geriatrics and Public Health organisations across Melbourne and Sydney.
In 2012, Aditi completed her Master of Physiotherapy from the University of Melbourne.
Overtime, Aditi has acquired significant experience in Neurological, Orthopaedic, & Musculoskeletal conditions. She also specialises in Pain management .
Aditi has also completed her Basic Bobath Course, which is recognised as an effective treatment intervention in Neurological Physiotherapy. She has achieved successful outcomes in treating vestibular conditions mainly BPPV.
Aditi is known to have a friendly personality and a calm acumen with a sound knowledge in her area of work with cross cultural sensitivity.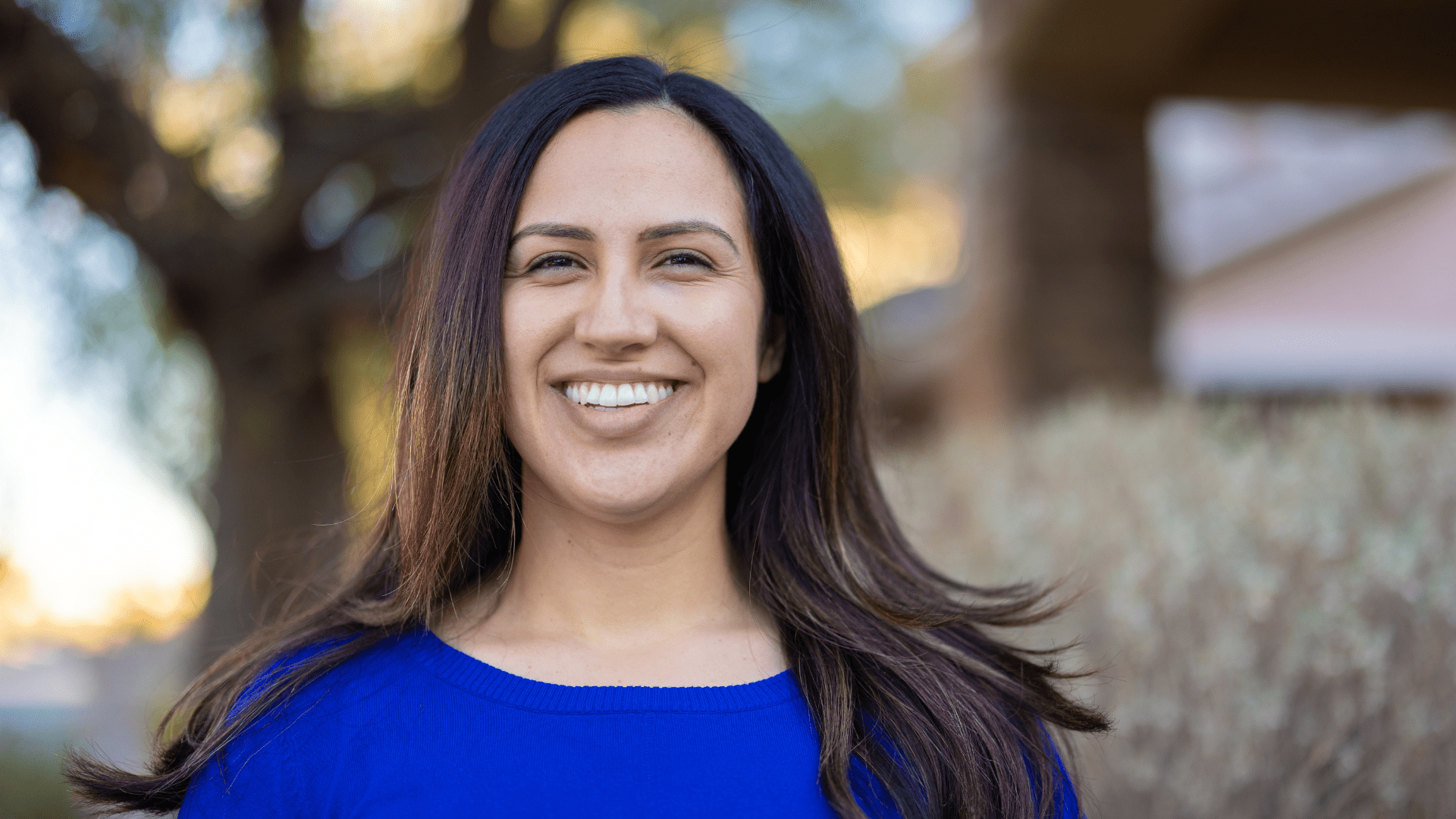 Physiotherapist
Brinda Charola
Brinda Charola
Physiotherapist
BPT. MPT (UTS Sydney) . APAM
Brinda has graduated in 2017, following which she has completed her Masters of Sports Management from University of Technology Sydney (2020), Dry Needling and Kiniseo Taping course.
She has an interest in Pain management and Rehabilitation. 
Brinda takes efforts to achieve patients goals and recovery.
 She has a compassionate nature and experience in post-operative recovery, Neurology and NDIS.
Brinda has a passion to strive for excellence, which often gives her excellent treatment outcomes.
In her spare time, she likes to travel and exercise.
We are a Members Provider to Medibank, NIB and AHM.
Our clinics have access to Hicaps /Tyro Eftpos terminals to make  private health fund payments convenient.
We see patients with EPC Treatment care plans on Medicare plans provided by GP. A small gap fee is applied.
We are  NDIS Registered Providers. We see patients who are self managed, plan managed and NDIA managed.
We are also, SIRA registered providers for Workers injuries and CTP claims.